Energy Efficiency Centre (EEC) was established in 1998 by European Union within the framework of the EU Tacis Project "Creation of an Energy Efficiency Centre and Development Natural Energy Study in Georgia".
The main objectives of EEC are:
support to renewable energy and energy efficiency utilization for sustainable development and as a result improve national energy security level and minimize negative environmental impact.

Increase awareness of the civil society and the country's decision makers on the environmentally friendly and economically sound ways of energy production and consumption as well as on the potential for renewable energy and energy efficiency.
In April 2005, the "The Energy Efficiency and Cleaner Production Centre EECP", which was established at 2003, within the framework of the Georgian - Norwegian Capacity Building Program on Energy Efficiency and Cleaner Production, was integrated into Energy Efficiency Centre Georgia.
We are the members of:
European Council for an Energy-Efficient Economy (ECEEE)
World Renewable Energy Network (WREN)
European Small Hydropower Association (ESHA)
International Network of Organization for Promotion of Energy Technologies (OPET)
International Network on Small Hydropower
Since 2014 EEC is a supporter of Covenant of Mayors (Covenant Supporter).
EEC has been registered as an observer to the Green Climate Fund.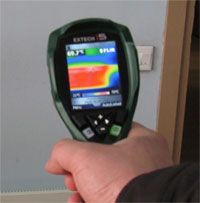 For energy audits we are using an infrared thermograph FLIR Extech IRC30
---
The project "Biomass Energy and Energy-Efficient Technologies as Sustainable Energy Solutions" from Georgia has become the 3rd place winner of the EUSEW2020 Sustainable Energy Award!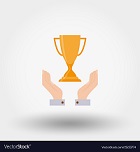 We would like to congratulate the project team!
Watch the video about the project.